Wednesday, September 15, 2010
Not much for now, but something. Updated and reworked my review of They Live. Check it out here:
Posted by

TheKappa02
at 12:24 AM
4 comments:

Sunday, September 12, 2010
Well it's obvious ive been neglecting this blog, now let me show you why. Here is some of the horror based art ive done.
Soiree Of The Living Dead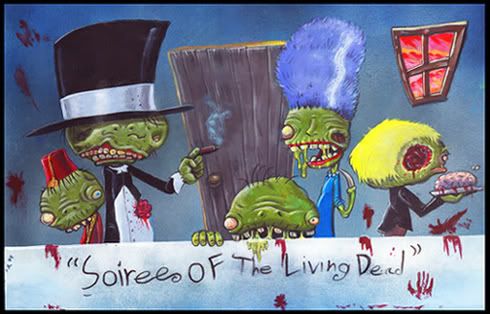 Monster Party
(Based on the NES game)
Street Trash
(Based on the movie of the same name)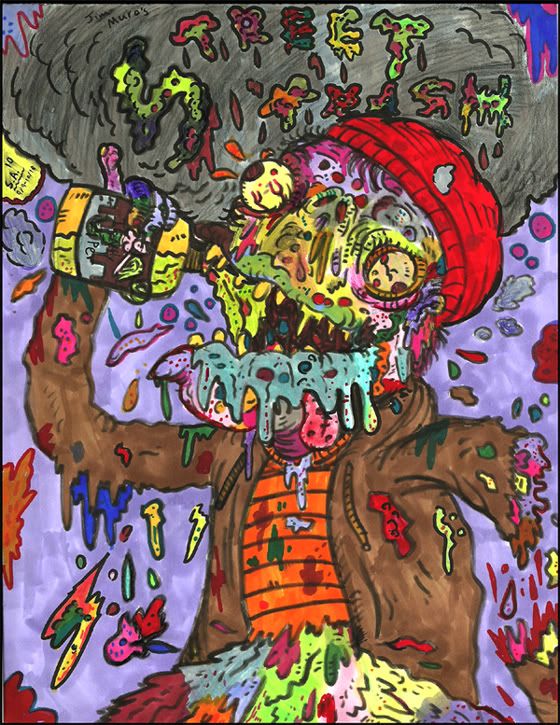 See the review here:
http://b-movieholocaust.blogspot.com/2009/08/bad-bad-whiskey_08.html
Zombie Sketch
Robot Monster
(Based on the movie of the same name)
Brain Damage
(Based on the movie of the same name)
Posted by

TheKappa02
at 2:37 PM
1 comment: